Food Court
Total hygiene is maintained while preparing the food in the state of the art kitchens/galleys and equal care is taken while serving, cleaning and waste disposal. The kitchen waste is utilised in an environmentally friendly manner. Extreme care is taken to maintain absolute hygiene and fixed/periodical Pest Control measures are adopted.
Senior functionaries of the management and administrative staff conduct Regular and Surprise checks to ensure strict compliance of all the Quality Standards. The eateries on the campus are:
Canteen
The Canteen offers a wide variety of dining options. The menu includes North Indian Dishes, Punjabi Cuisine and South Indian Delicacies. It also caters to the Non-Vegetarians once in a week, on Sundays. The menus for Lunch and Dinner are different for different days of the week. The Nutrition aspect is given due importance while deciding the menu in addition to satisfying the Taste Buds.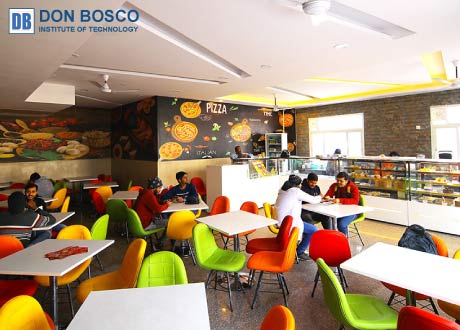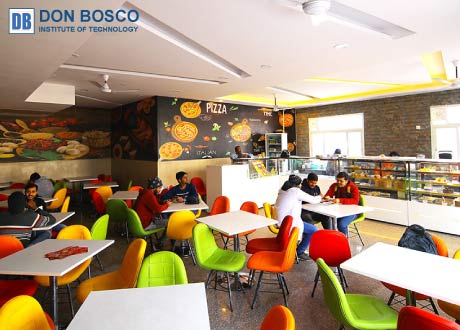 Cafeteria
The Cafeteria is the favourite hangout for students during their free time and serves tasty food throughout the day. It caters to the various Cultural and Cuisine preferences of students who come from different parts of India and the Globe.
Chats Shop
The Chats Shop offers India's most favourite street food to satisfy the gastronomic interests of one and all.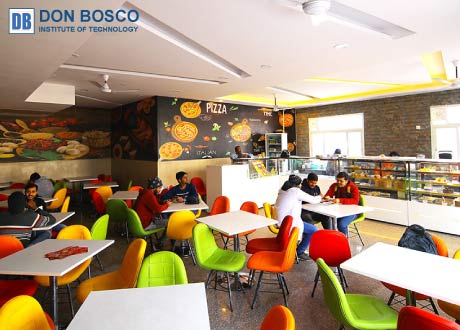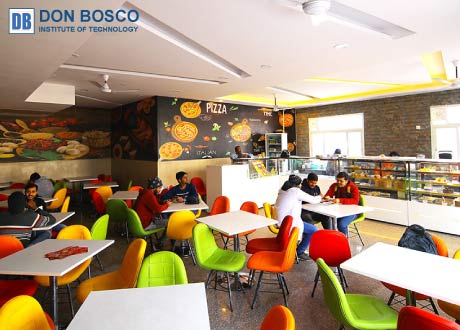 Juice Centre
The Juice Centre satisfies the wants of the clientele with the most delicious Season's Fresh Fruit Juices and Milk Shakes of different varieties. One can also customize her/his choice.
Condiments Shop
The Condiment Shop caters to the sundry needs even at odd hours offering offers a variety of yummy snacks, biscuits, toffees, ice-cream, tea/coffee.