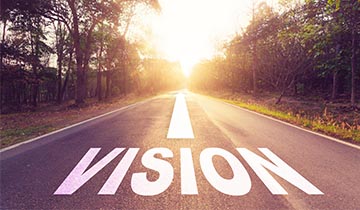 Vision
Don Bosco Institute of Technology's vision is to be the distinguished center of excellence, to nurture and transform the talent of millions through quality and value-based education in the areas of Technology, Management and Sciences through its innovative facilities that promote higher learning.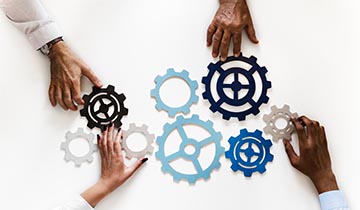 Mission
To create a distinguished destination where in personal, intellectual and professional qualities of the students can be strengthened by collaborating with industry, government and professional bodies..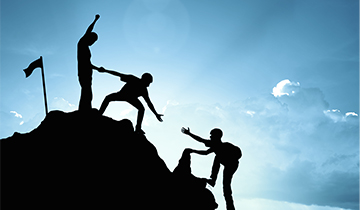 Key of success
DBIT is committed to excellence, the academics are set responsibly in a way which challenge students to employ what they learn and implement their learnings in the right direction to unlock their potential.
About Don Bosco Institute of Technology
Don Bosco Institute of Technology (DBIT) is among the top engineering colleges in Bangalore situated on a sprawling 36 acres campus in the sylvan South West Suburb of the City, on the Bangalore-Mysore National Highway. The institution focuses on the quest for excellence through quality and value based education system.

The supporting infrastructure is a major element of the college. The institution has awesome and impressive buildings with spacious class rooms and well equipped Laboratories to ensure that students have everything they need for a perfect college life, making DBIT outstand the list of top 10 Engineering Colleges in Bangalore.

With the comprehensive approach towards education, DBIT tops the Bangalore Engineering Colleges list. Additionally, the instituite provides an extensive list of certifications based on Soft Skills, IT skills and quality benchmarks. Every student is prepared for placement on a regular basis through pre-placement training programs as per the corporate standards.