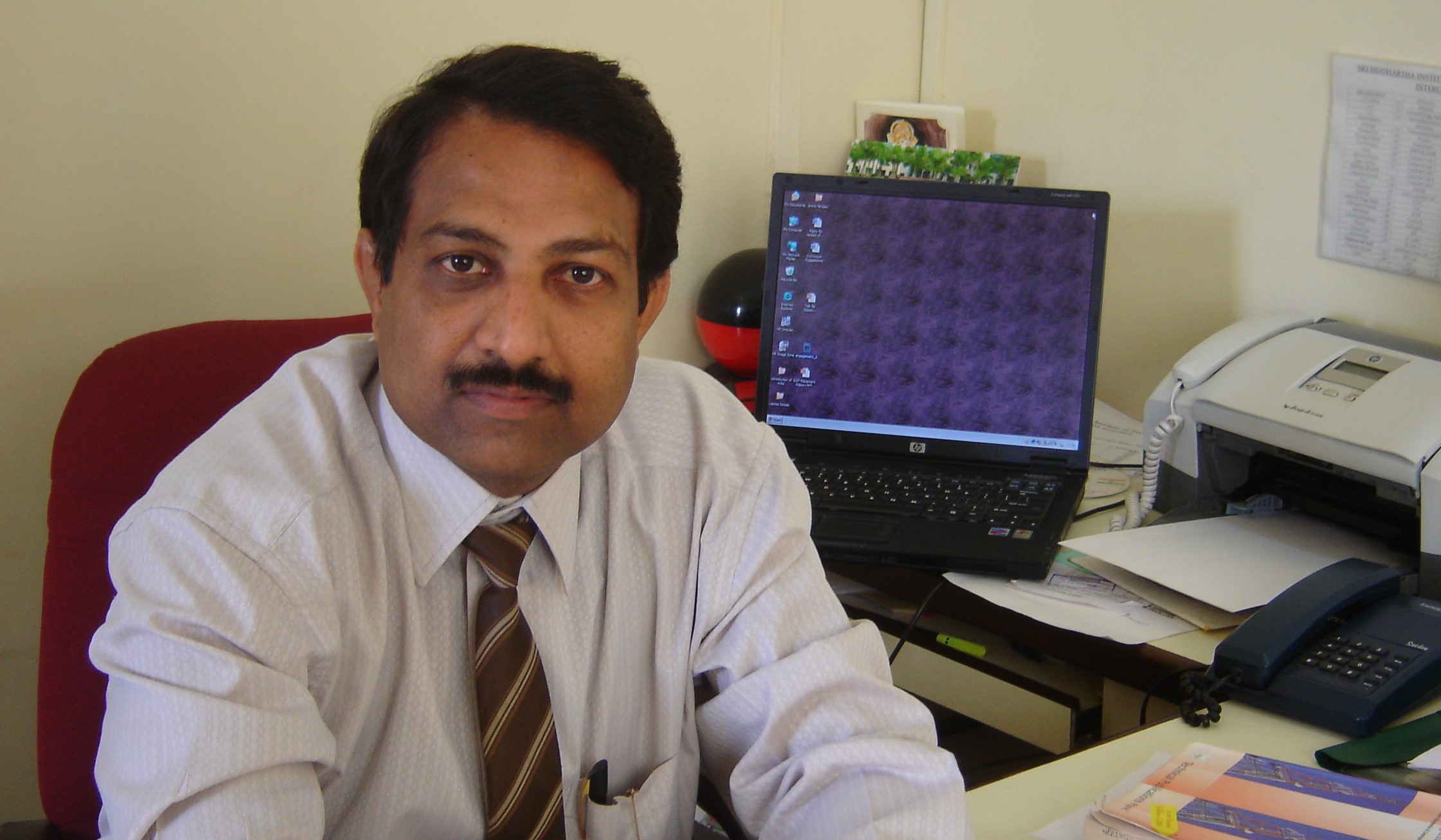 Qualification : B.E., M.E., MBA, MPhil., Ph.D.,FIE, SM-IEEE, MISTE
|
Experience : 39 Years
080-28437028 / 29 / 30 | Ext:131
cse@dbit.co.in
Welcome to Department of Computer Science & Engineering, DBIT.
The Department of Computer Science and Engineering welcomes you to be a part of the thriving computer science community and become visionaries and change makers of the future. Department of CSE came into existence in the year 1991 with an intake of 60 and at present, the department has an intake of 180. Our distinguished faculty members ensure a wide range of diverse learning experiences ranging from the fundamentals of Computer Science, Core Courses, Programming, Emerging Technologies like Big Data Analytics, Data Mining, IoT, AI, Machine Learning, Cyber Security, Block-chain, Professional Ethics, Research Methodologies and Open-Source Technologies—to name just a few.
Information technology, in recent years,has become overwhelmingly pervasive, while its parent, computing science, has become correspondingly hard to find. Our Department of Computer Science & Engineering (CSE) is dedicated for ensuring great careers for its students. Our faculty and students are constantly striving to excel and to advance the state of the art in Computer Science and Engineering. Our understanding is that persons who are clear and thorough about the fundamentals can adapt to rapid changes in technology relatively easily. We want the education imparted to our students to be the basis of a life time of learning.Learning is a continuous process and does not end with the acquisition of a degree, especially because steady and rapid advances in computing technologies shorten the life of tools and techniques prevalent today. Therefore, we do not aim to make our students walking manuals of any language or package. Instead, they are given a strong foundation in computer science and problem-solving techniques, and are made adaptable to changes with a strong emphasis on Context & project based learning through mini projects, industry visits, guest lectures, student activities & Leadership events, professional societies like Computer Society of India and incubation centre. Well maintained labs with all open source technologies and all latest tools and software.We believe that this approach to teaching-learning, coupled with practical experience gained during Industrial Training in reputed organizations, equips our students to handle the challenges posed by the software industry. I am confident that one canfind our students worthy of the organization where they join.
The Department is proud to have a strong-alumni-network, many of whom hold influential positions in the Information Technology industry and academia, at both, national and international levels. We look forward to having talented students, researchers, academicians, and professionals join us and augment the healthy and competitive learning atmosphere we have on campus! Also CSE department is having MoUs with some of the best organizations and trying to strengthen them further
The placement record of eligible students from last many years is very goodand are working in reputed IT companies. Students along with the teachers constantly involved in exciting and interesting problems/projects to explore and innovate new methods and finding sustainable solutions, published in various national and international journals.
It remains as the most preferred choice of all the students seeking admission in DBIT. We as a team sincerely welcome the young talent who aspire to pursue studies, to educate, or to innovate in the area of Computer Science. So Come and Join us.
"Considering mentoring as a life-time commitment, we motivate students to achieve academic excellence with life skills"