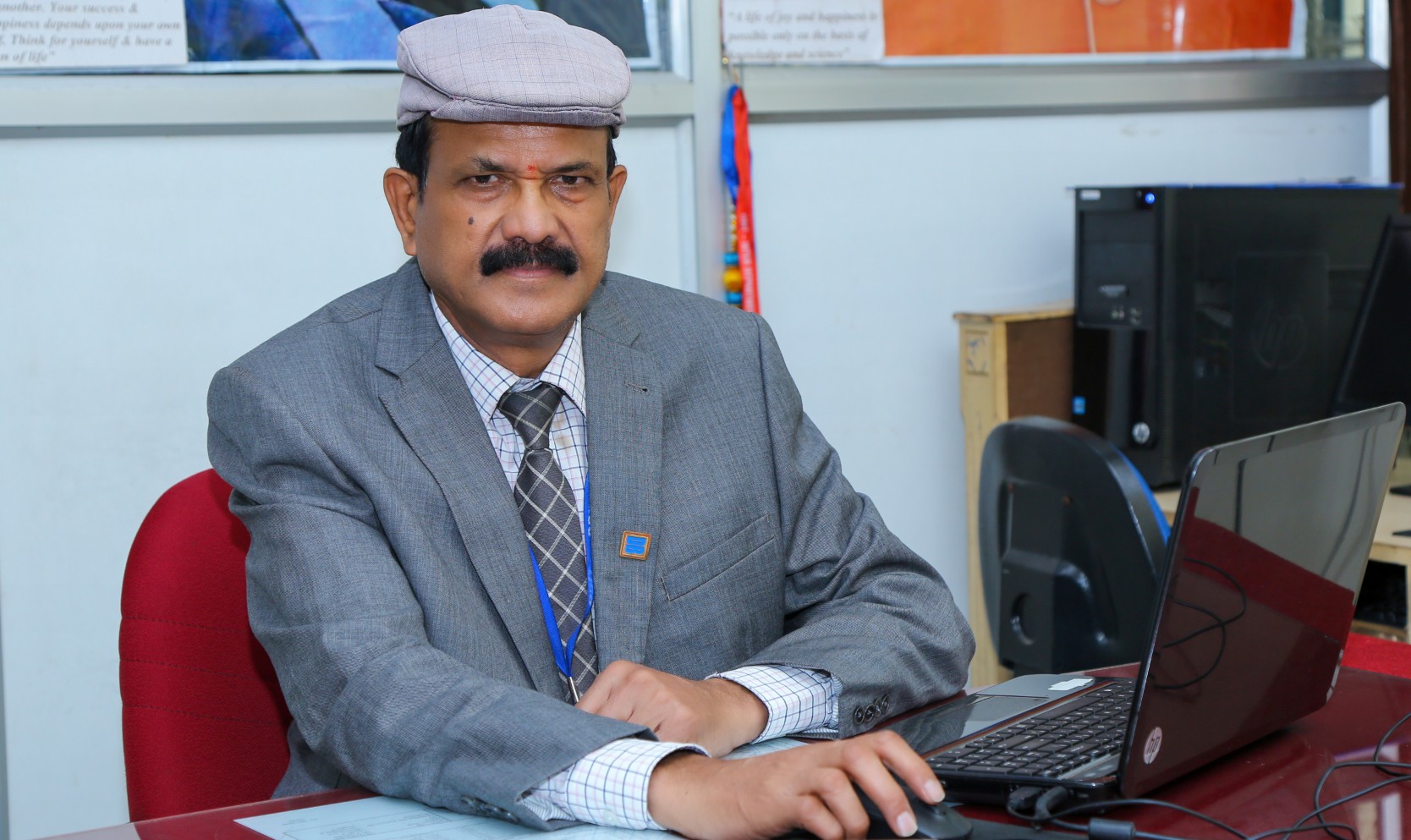 Qualification : M.Tech., Ph.D.
|
Experience : 32 Years
080-28437028 / 29 / 30 | Ext:140
me@dbit.co.in
Mechanical Engineering is one of the most basic and diverse branches of engineering. It has always remained in relevance and will continue to be so in the future, and hence it is known as an evergreen branch. This branch of engineering finds application in all fields of the present world. The need for mechanical engineers has increased exponentially over the decades. It involves the design, manufacturing, maintenance of machines, and mechanical systems. Besides this, Mechanical Engineering affects virtually every aspect of modern life and Mechanical Engineers have tremendous scope in Automobile, Aerospace, Steel/CementPlants, Power Sector, Biotechnology, Manufacturing Plants, Petroleum/Marine/ Industry, and many more. Opportunities exist worldwide for Mechanical Engineers and the pay packages are highly attractive.
"Hope for the best and prepare for the worst"