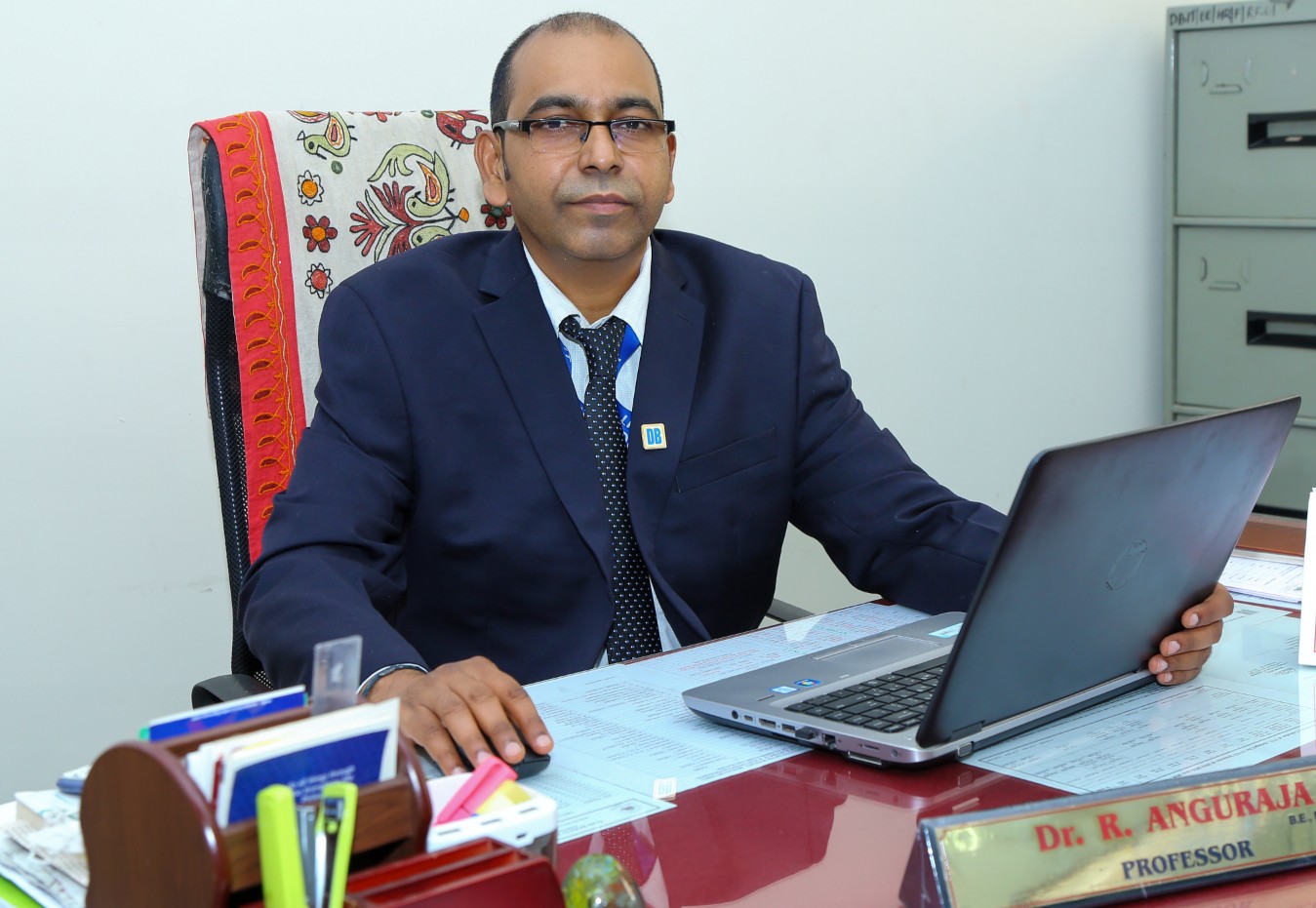 Qualification : M.Tech., Ph.D.
|
Experience : 16 Years
080-28437028 / 29 / 30 | Ext:146
eee@dbit.co.in
It is an immense pleasure to welcome you to the Department of EEE, Don Bosco Institute of Technology, Bengaluru. Our basic philosophy of the department is to transform the dreams of students and parents into reality. It is our fervent hope that the years you spend at DBIT would enable you to equip with leadership and managerial skills. The knowledge that you will gain, the fine qualities that you will imbibe, and the technical skills that you acquire will be your major strengths to serve your parents, society, and the nation. Each student is personally nurtured with a governing support system to achieve his academic credentials. Teaching and learning practices in the department are aimed at providing an impartial atmosphere of enthusiasm and excitement in learning. Students are encouraged to conduct and participate in a variety of programmes at individual and group levels to enhance their confidence level and team spirit. I, take the privilege of inviting you to be a part of DBIT for a rewarding learning experience.
"In a battery, I strive to maximize electrical potential. When mentoring, I strive to maximize human potential."