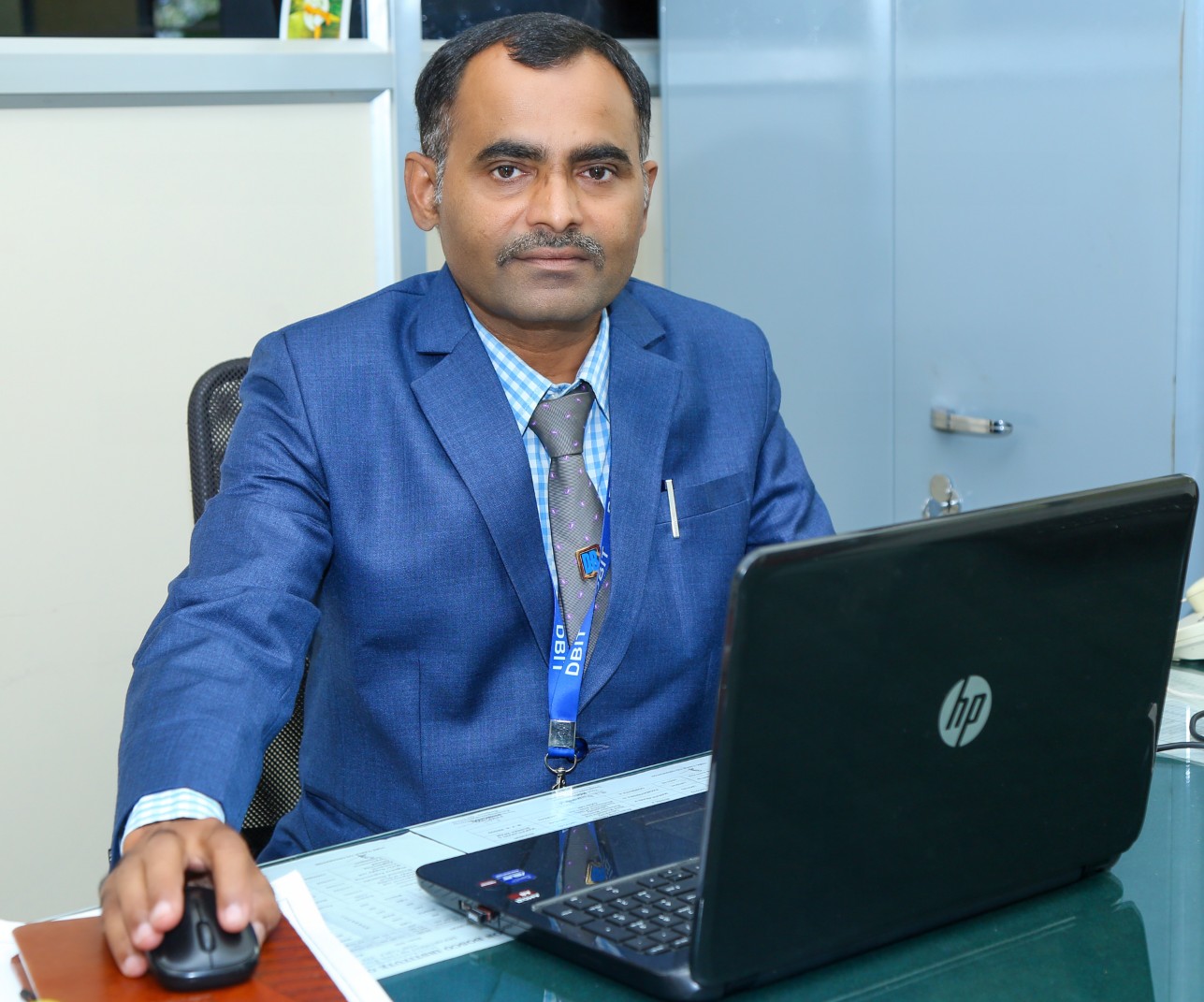 Qualification : M.E., Ph.D.
|
Experience : 22 Years
080-28437028 / 29 / 30 | Ext:217
civil@dbit.co.in
The Department, established to impart analytical and application skills in various fields of Civil Engineering, has been transforming youngsters into professionals. The students of Civil Engineering are exposed to various fields such as Structural Engineering, Construction Technology and Management, Water Resources Engineering, Environmental Engineering, Geotechnical Engineering, Transportation Engineering, and many more which enable the students to take up a professional career or higher education of their choice. The Department of Civil Engineering is one of the best, in the vicinity, bestowed with highly qualified staff members and excellent infrastructure. The campus is fully networked with high-speed internet connectivity which gives our students and faculty an edge over their counterparts of other institutions.
Hope for the best and prepare for the worst