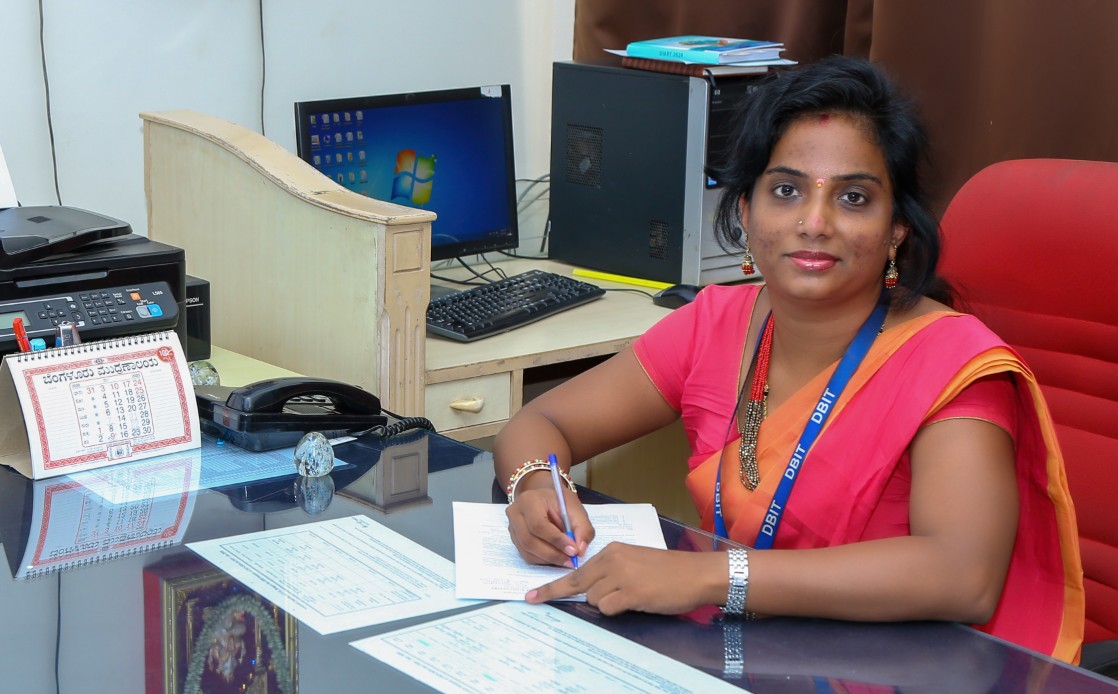 Qualification : MBA., M.Phil., Ph.D.
|
Experience : 10 Years
080-28437028 / 29 / 30 | Ext:151
mba@dbit.co.in
It's a great pleasure for our MBA department to be an integral part of the DBIT family which is a pioneer in providing value-based education for all the sections of society. We are contributing by imbibing in our students a strong belief in the values of our society to be a successful leader and entrepreneur for the overall development of the Nation.
The department of MBA is on the path of achieving the common objective of our institute by enriching the MBA pursuers in management concepts and industrial trends. We provide a very suitable environment for our young budding managers through the curriculum, co-curriculum, and extra-curriculum activities to get ready for all future challenges.
"All the Best"