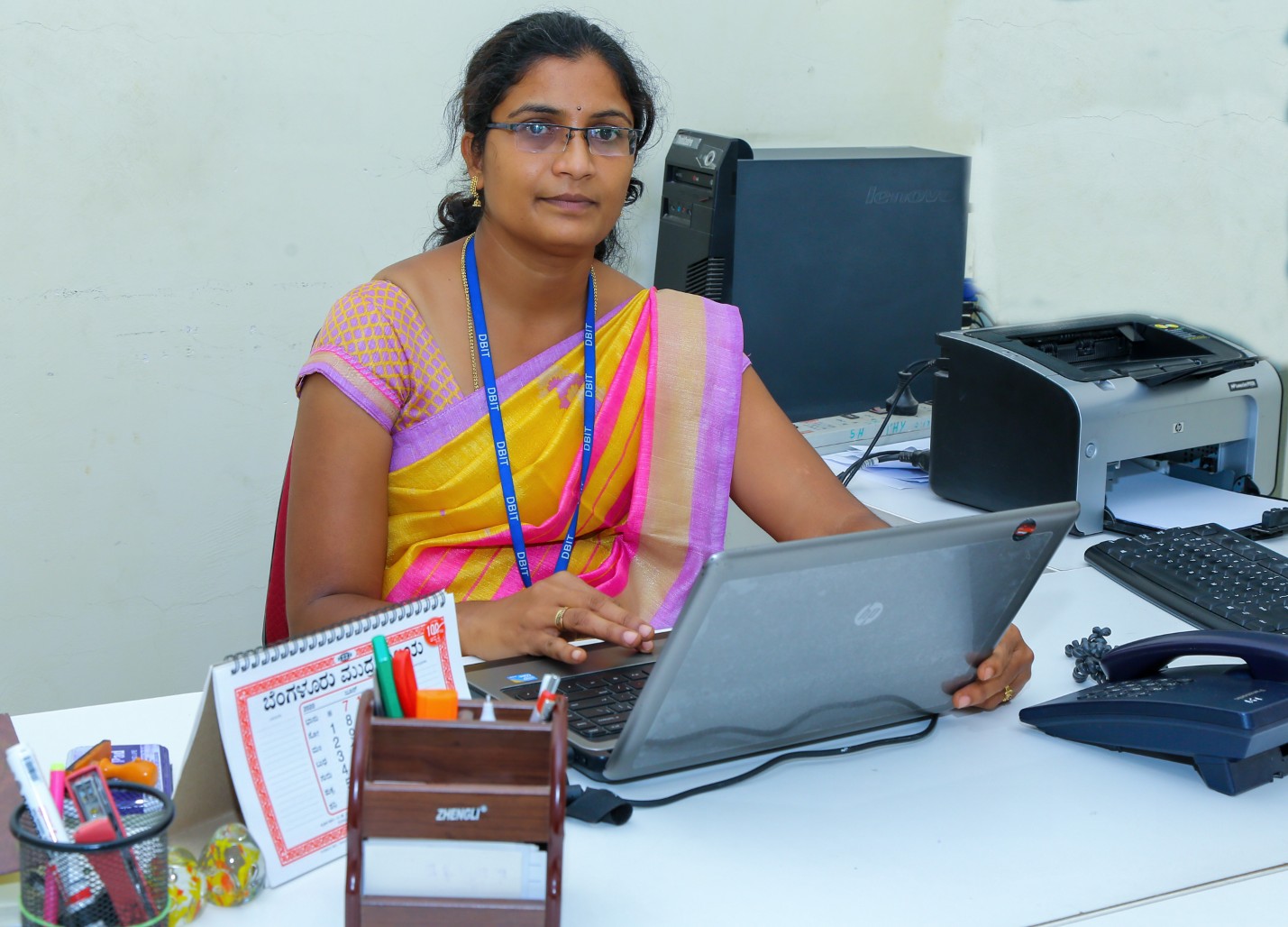 Qualification : M.Sc., Ph.D.
|
Experience : 11 Years
080-28437028 / 29 / 30 | Ext:198
physics@dbit.co.in
The department of Physics was instituted, along with the establishment of Don Bosco Institute of Technology in 2001. The vision of the department is to be a dynamic, inclusive, and competitive Centre of Excellence in Teaching, Learning, and Research. The department has well qualified, experienced, and highly motivated faculty members who impart the basic concepts of Physics which are very much essential for understanding the Engineering subjects. The faculty members of the department are involved in consultancy activities along with research in Nuclear Physics, Theoretical Physics, and Material Science. The department is a VTU recognized Research Centre.
"Science can Amuse and Fascinate us all, but it is Engineering that Changes the World."