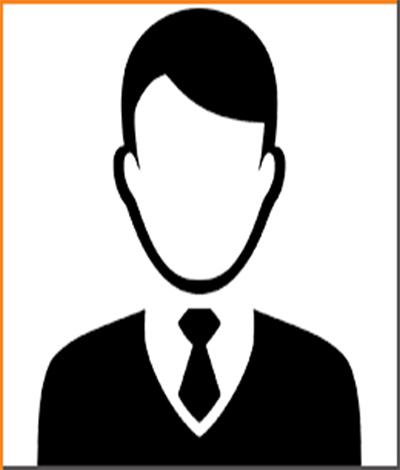 DBIT - Training & Placements
DON BOSCO BANGALORE is one of the Best Placement Engineering Colleges in Bangalore, assisting students to excel in their career and take up their career with reputed National and Multi-National companies. The placement department conducts numerous activities to help students get their dream jobs.
The well structured infrastructure of the best placement college in Bangalore encourages distinctive activities like writing tests, group discussions, pre-placement talks and meetings according to the necessities of the companies. The solid placement record of our college represents the dedication to the accomplishment of the group.
DBIT - Career Development Program
Training and Placement Cell offers Career Development Program for the students who are interested to enter the corporate world and introduce them to the prospective employers according to their aspirations and background. The Training programs have been formulated after a thorough analysis of unique requirement of various companies as the required skills will vary according to the company requirement. Imparting training program with the help of reputed training Institutes, enable the students to gain a competitive edge in the recruitment process, groom their confidence and developing their personality. The training modules will be formulated to improve student's skill sets.
DBIT - Industry Interface
DBIT has signed MOUs with Infosys Technologies for the Campus Connect Program and with Caritor for the Adept Program. These programs are designed to train the students and faculty in latest technological areas of software and bridge the gap between academia and industry. Placements have been initiated right from the first batch 2005 onwards. The department has been successful in inviting reputed companies every year for the selection of deserving students. 100% opportunity is provided for all eligible students.