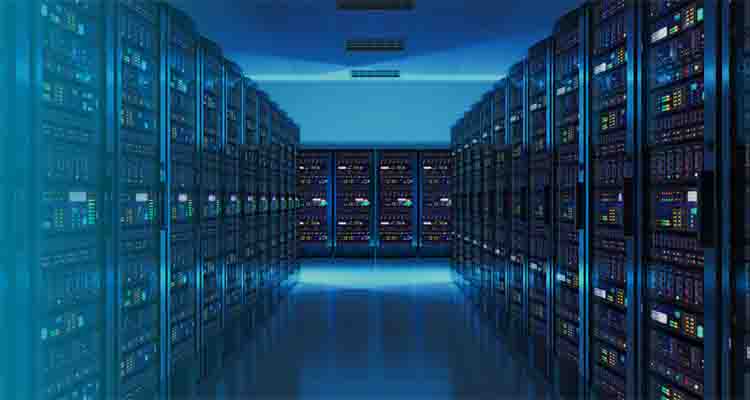 DBIT - Data Center
This is one of its kind training & certification Program from Abstream Technologies, which is happening for the first time in India for such technologies.
For this program, a Data Center infrastructure, which is an Avante grade Technology has been hosted at Don Bosco Institute of Technology, Kumbalgodu, Bangalore.
DON BOSCO INSTITUE OF TECHNOLOGY is the first college in the entire country to host such an Infrastructure exclusively for TRAINING purpose.
The program is designed to bridge gaps between student's academic exposure, corporates experiential exposure and industrial requirements.
The program would involve industries best technical experts and data center equipment's involving the entire hyper converged infrastructure. Hence providing exposure on all the layered architectures from Data center to Virtualization to cloud solutions. And the participants would be engaged in the entire implementation and configurations of the solution, for the best level of technology exposure. The entire program duration will be 90 hours (50 hours of theory & conventional learning from direct face to face industrial expert and 40 hours of practical experience on real time data center at the premises).
As per HRD Government, there are approximately 1Lakh Job openings on a daily basis in India for Enterprise Technology and Data Center domain. There are only 0.01% of people skilled enough to fit into this domain. Through this program, we want to build skilled resources who can fit into this domain and make up a Career in this domain of emerging Technology.
All the major companies in the Enterprise world are shifting their entire Data Center operations to India, henceforth creating a Job Wave in the mere future.
VALUES FROM THE ACPET PROGRAM FOR STUDENTS:
|-|Students to get exposure on future technologies and best industrial exposure
|-|Scholarship for all eligible students.
|-|Industrial Professional Certification on Enterprise Technology.
|-|100% placement assistance.